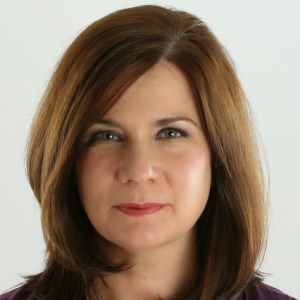 What inspires your meals? For me there are many influences like Wine – a wine strikes my fancy and a meal is designed to show it off its beauty. Or, Weather – a quality in the light or a kiss from the sun recalls a meal enjoyed at some European café or trattoria and I want to recreate the sensation. Maybe the Air – a saline breeze sets a craving for fish or someone's wood burning fire the desire for grilled meat. Sometimes the Market – a vegetable stands out among the others begging for attention or a fruit in season demands to be staged.
Pair the Wine is a food memories and re-creation diary where I invite you to enjoy my culinary reflections and recipes and recall – and maybe share – your own.
Interested in learning more about wine and wine pairing?  If you are located in the NY/CT/NJ area, I lead wine classes for groups of eight people (sometimes more).  For a list of current classes view the Wine Classes page or contact me to design your own.
Cheers!